FF70 Diesel Heater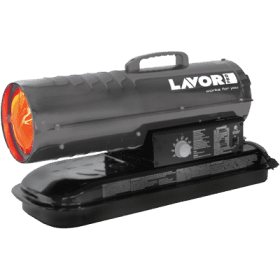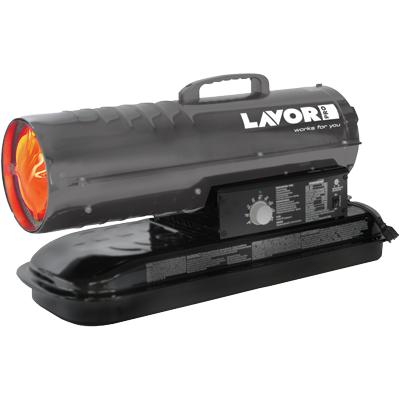 The FF70 Fan Forced Diesel Space Heater produces 70,000 BTU or 21KW of heat. The heater requires 240V power to run the fan and the spark transformer.
This diesel heater has a 19 litre tank allowing for a runtime of up to 9 hours.  Weighing only 12 kgs empty and approximately 30 kgs with a full fuel load, the heater is relatively portable and lightweight.
The unit has a thermostat control where one can set the unit to run up to a predetermined temperature and when the ambient air temperature reaches this level, the heater automatically shuts off.  Equally when the temperature drops below the preset setting, the heater turns back on.