In these uncertain times, people are unsure which way to turn on a personal level with Covid-19. Government (both local, state and federal) are finding it even harder to know where to turn. Industrial Cleaning Equipment is certainly one way which can help on things of a larger scale.
Lavorwash Australia Pty Ltd has been operating since 1997, importing, selling a servicing a wide range of Industrial Cleaning Equipment. This cleaning equipment includes Pressure Washers, Steamers, Scrubber/Dryers, Sweepers and other such products.
Lavorwash S.p.A, established in Italy in 1975, is a worldwide leader in the cleaning equipment sector. Over the years they have developed many products capable of killing the dreaded Covid19 virus. This is achieved through the use of Heat, Steam and/or in conjunction with a range of anti-bacterial chemicals.
With this wealth of knowledge behind them, Lavorwash has long had a range of industrial cleaning equipment. This has always included Hot and Cold Pressure Washers, but especially recently, a Steamer range of products that can be used for sanitising workplaces and public areas.
Lavorwash Industrial Cleaning Equipment Solutions to Covid-19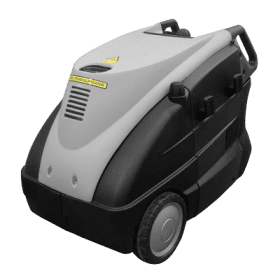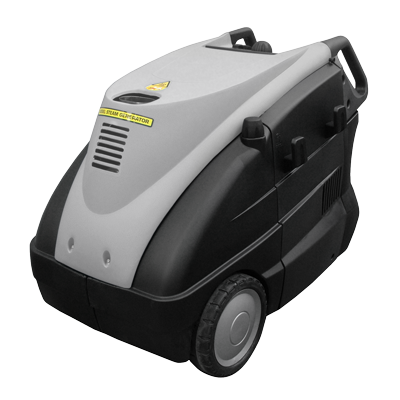 Our Kolumbo Steam Generator model runs off normal 10 Amp power, so if portability is an issue, a small to medium sized generator can be used. It uses Diesel to heat the steam vessel which produces 37.5 kg/hour of steam at a temperature of up to 178C. This level of heat will most certainly eradicate any possible bacteria or viral threat.
Our Electric Hot Water Pressure Washers can also be modified and fitted with a Steam Valve. This then produces pure steam and has been used in the Wine Industry to sanitise and kill bacteria in wine barrels.
The modified Hot Pressure Washers and the Kolumbo Steam Generator outlined above can be used to clean some of the following surfaces:
Public Toilet Blocks
Outdoor Barbecue Areas
Public Park/Bench Seating
Playground Equipment
It looks like Covid-19 is here to stay for the near future. If you are in the market for industrial cleaning equipment to help combat Covid-19 or any other type of bacterial threats in the workplace or public places, please Contact Us using the above link.
On a personal note, please stay safe and look after each other. Keep up to date with all the latest health warnings in Australia through https://www.health.gov.au.